The passing of the Summer Solstice marked more than just a change in seasons here at Emeraldology, it also marked the start date for our newest employee Mady Harlan. Mady joins us as Editor and Chief Cosmetic Chemist.
Greetings from Seattle! My name is Mady Harlan, I'm a Pacific Northwest native, sustainability enthusiast, chemist, hiker and more. I am so excited to join the team here at Emeralology. I grew up in Portland, OR and earned a chemistry degree at Willamette University in Salem, OR. After college, I began working for a PNW based cosmetics company. In this position, I learned to formulate and create effective skincare products with scientifically backed benefits.
My Role Here at Emeraldology
I come onto the team as Editor and Chief Cosmetic Chemist. The editor component is helping to run this site and providing informative content to you! Chief Cosmetic Chemist reflects a whole new venture for Emeraldology – creating our own sustainable skin and body care products. I'll be formulating and producing green and clean cosmetic products. Think eco-friendly lip balms, moisturizers, serums – products that are good for you and good for the planet! Nothing is ready to launch right now, but rest-assured products will be coming to Emeraldology soon.
Exploring Glacier National Park
In my free time, I love exploring the outdoors. I spent the last week of spring exploring Glacier National Park in Montana. June through Septemeber are the busiest months at the National Parks, but a few early mornings made it easy to dodge crowds and get immersed into the natural landscape. If you're going to a national park soon, I highly recommend starting your days early – or finding a path less traveled. The National Parks Service has many resources to help plan trips and make the most out of these precious parks.
My Pandemic Friendly Hobby – Birding!
While at Glacier National Park, I also had the chance to practice my birding skills. Birding is a hobby that sparked my interest at the start of the pandemic, and I found it easy to get into. All you need to get started birding is your eyes and ears – plus internet access to learn more details about the birds you've seen. A great tool that I frequently use is the free birding app Merlin Bird ID, which was created by the Cornell Lab of Ornithology. The app walks users through simple questions (What was the bird doing? What color was the bird?) and helps identify a list of possible species in your location. Some of the amazing bird species I saw in Montana were Bald Eagles, American Dippers, and the Common Loon!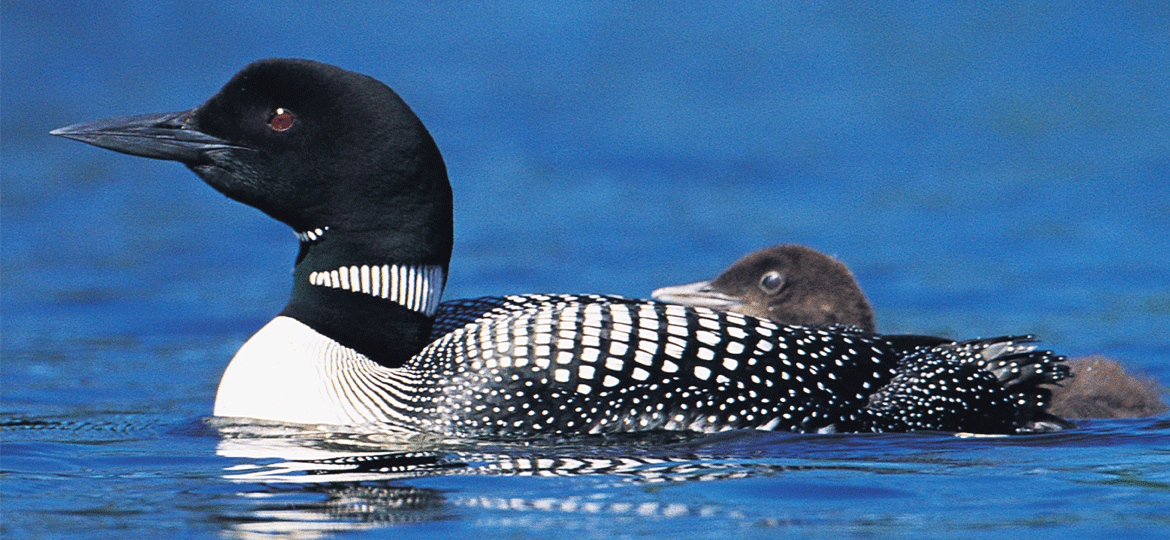 Hopes for a Green Future
I am so excited to join this team and share sustainable solutions with you. Humans have a deep impact on the Earth, and it is so difficult to find meaningful ways to mitigate this impact. I do not believe that individuals are responsible for the havoc of climate change, but find it so important to do my part and live with the lowest footprint possible. My hope is that as a planetary community, we can take steps together toward a greener future.
Want to get in touch? Reach me at mady@emeraldology.com, or look out for my weekly newsletters in your inbox every Thursday!
Follow @emeraldology for shopping discounts and lighthearted content about eco-friendly actions.